Rudraksha
Wonderfully grain of nature.
7 Reasons to Wear It
1) Reduce stress
2) Eliminate depression, anxiety, aggression
3) Favorably affect the heart and bloodstream
4) Protect us from negativity
5) soothe the mind
6) bring positivity
7) improve concentration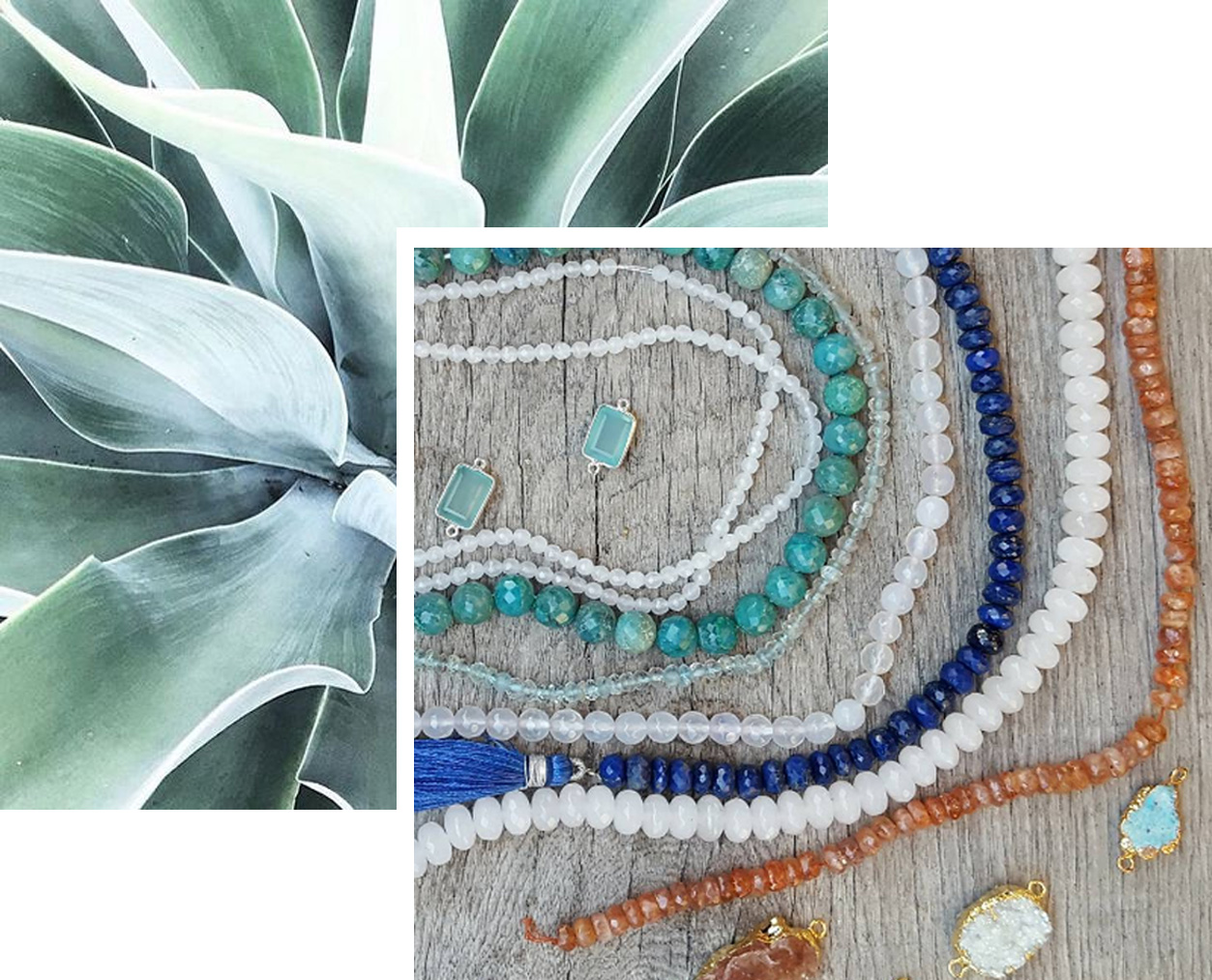 KRISTALI
Our HELPERS
What's fabulous with crystals? All! Natural, high vibrations, each crystal has its own energy and meaning. Crystal we choose best is by intuition- what attracted us at first glance is ideal for us. With them it is important to have a relationship of love, which we give them more love, they return us more.
LOVE & POSITIVE ENERGY
We believe in energy and the spread of good vibrations. Each piece of ZASU jewelry was made with lots of love & added positive energy when making it. Widen your positive vibrations today! Our motto is "IMPORTANT YOU WILL BE HAPPY", YOUR JEWELRY JEWELRY will remind you of this at any time.