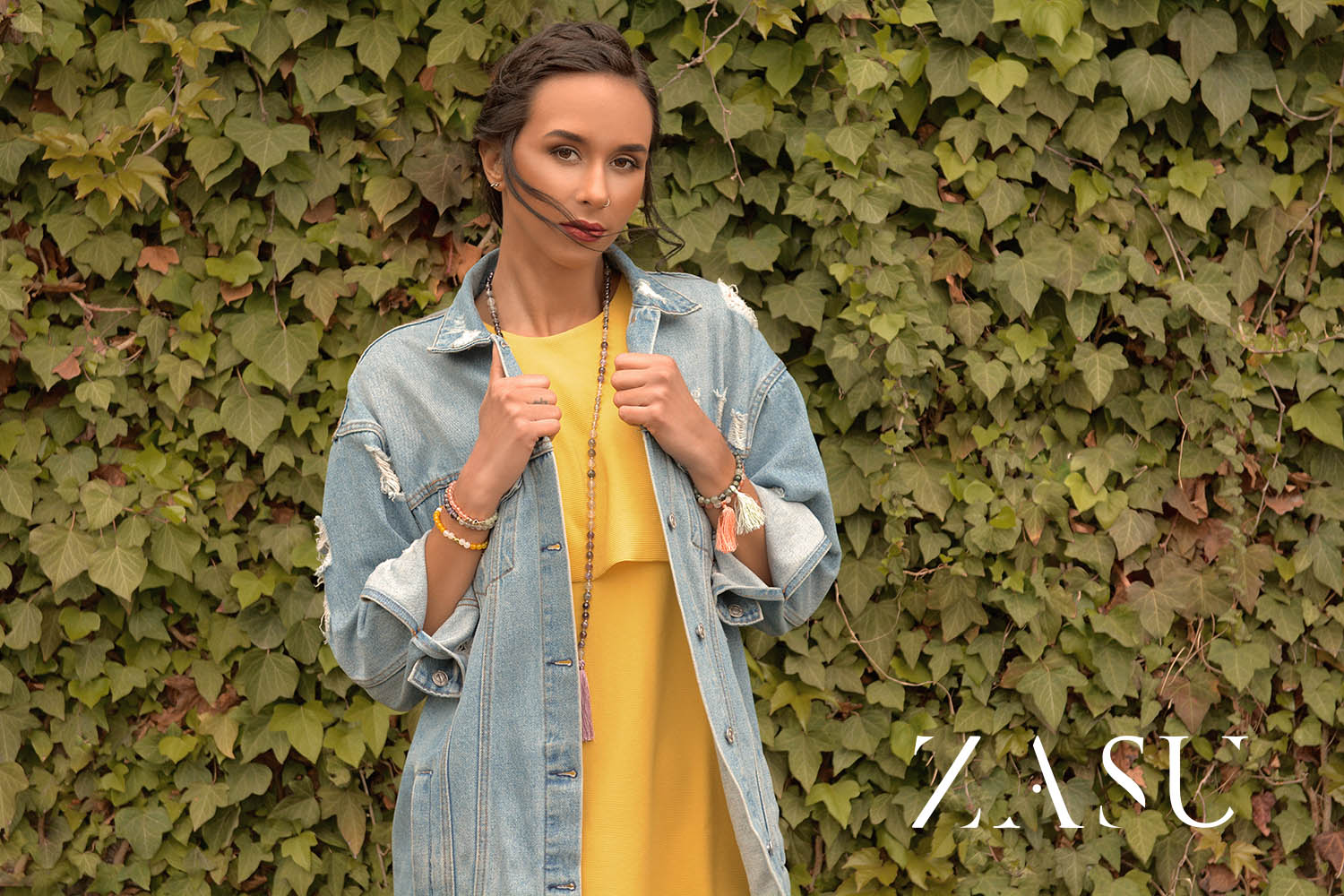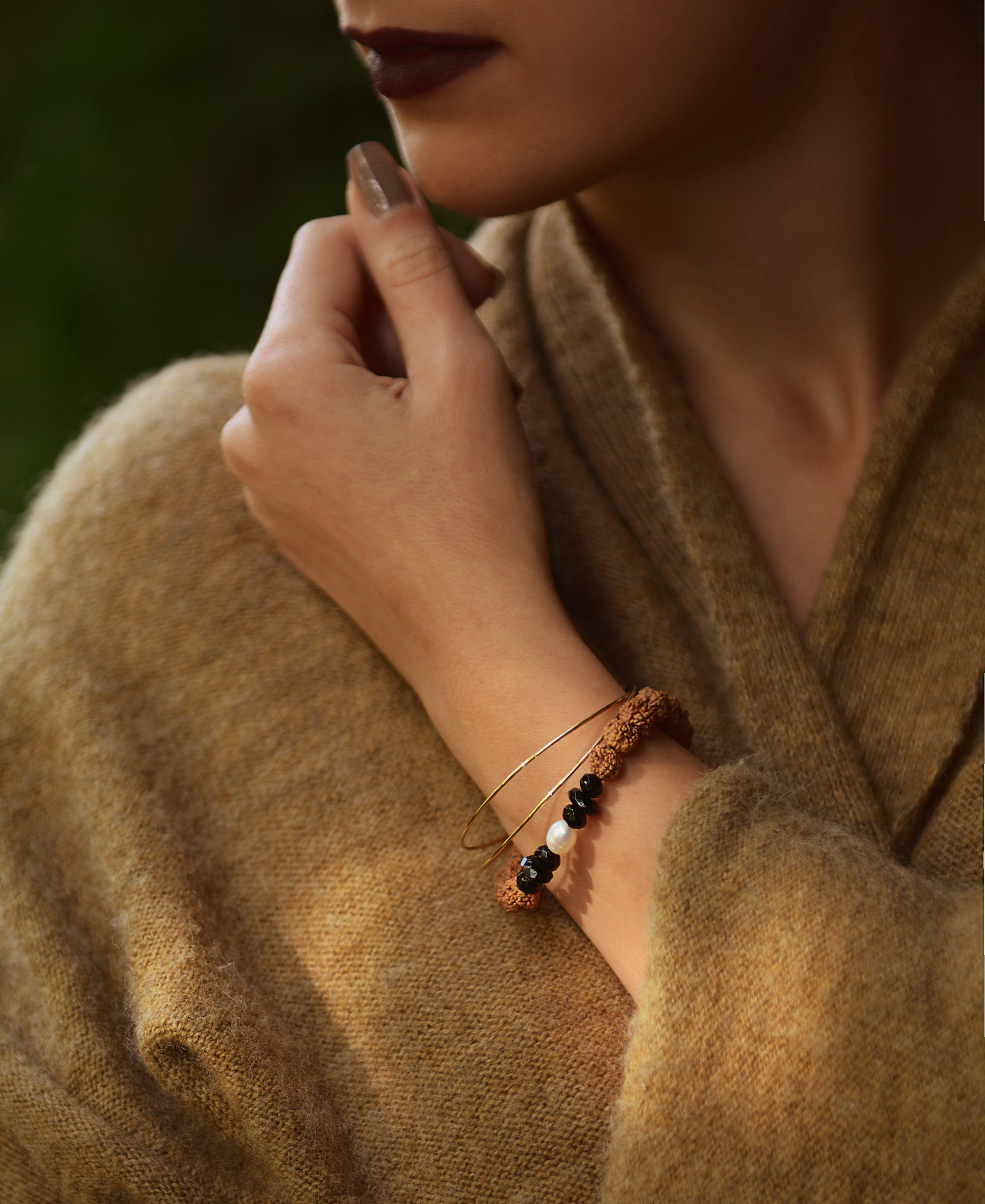 Raise my vibration
ZASU jewelry plays an important role in changing your vibration. It was designed to  raise your vibration with the help of crystals, to level up of positive energy, and be your companion on your way to the manifestation of the desired goals and features.
Nature knows what's best for us. When creating each piece of ZASU jewelry, it is important what kind of energy it may bring you. We always choose natural materials for you to have the best benefit by wearing our jewelry.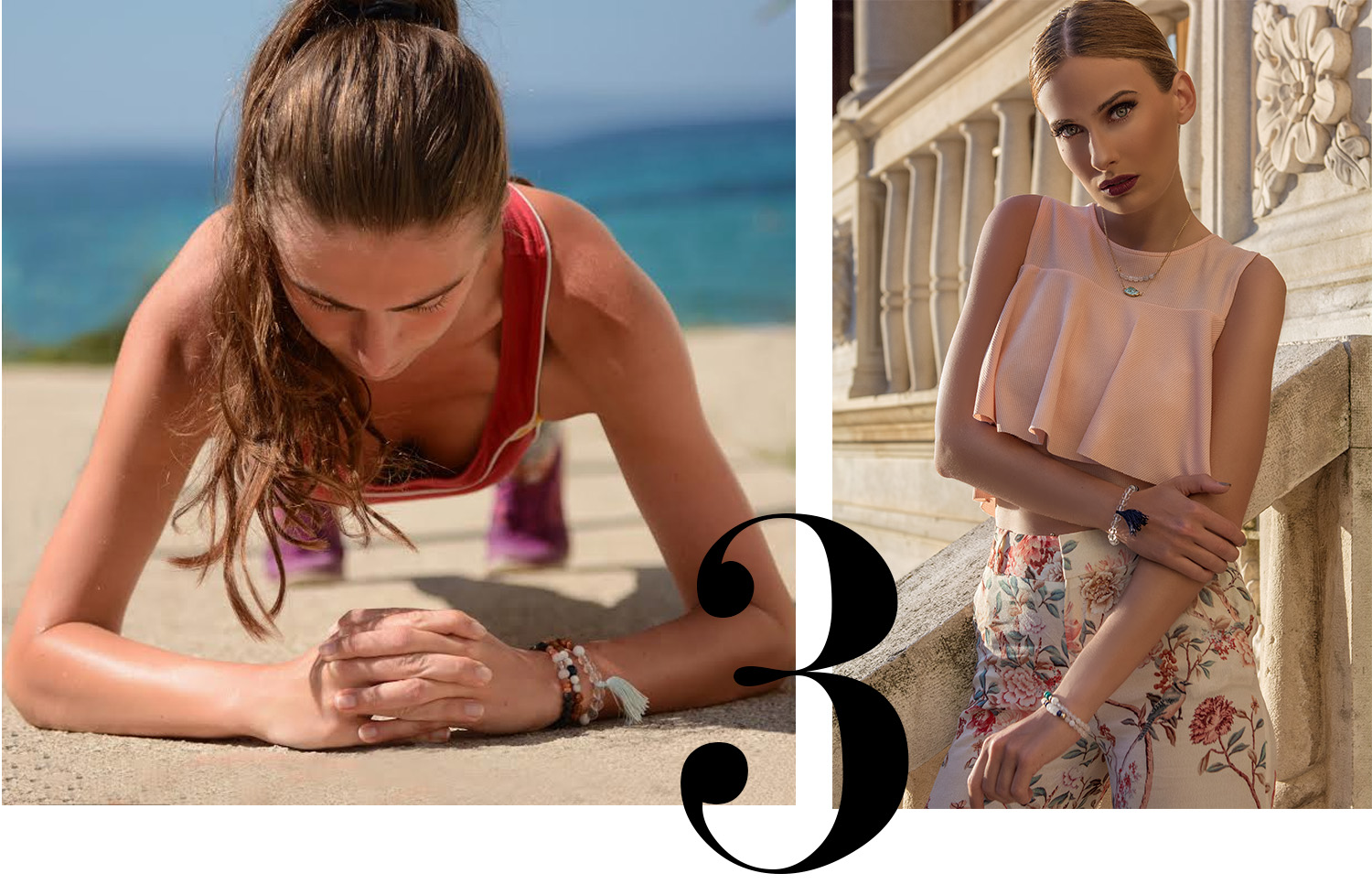 FOR EVERYONE
ZASU jewelry fits into every lifestyle. We all have something in common – wanting positive energy in life! The pieces of ZASU jewelery match perfectly to your lifestyle because whatever kind it is, ZASU jewelry will help you raise your vibrations and achieve goals.
Your ZASU jewelry has a story…
It is all in the energy! That's our line of thought. Through our jewelry we inspire you to start the positive energy in your life. Each member of our team is working on its life, on a daily basis  how to  be a calm, positive person who expands good vibration to the environment as well as to your jewelry. We support people who invest love in their work. Our bags, that come with the jewelry arrive with a positive affirmation printed on them, and are made by a wonderful seamstress Mira … We believe in good vibrations!