ZASU TEAM= POSITIVE ENERGY
Here at ZASU team we have a deeper belief in energy, therefore positive vibes are a must. Each and every member motivate eachother, visualize things, work and create. Every team member work on themselfs on a daily basis so we can expand our positive vibrations onto every single one of our customer!
PETRA
By nature I am a very creative person (Double Gemini :)) , designing ZASU jewelry is my great love and passion. When designing new pieces, I always spend my time meditating  in order to know intuitively what crystals to choose to show the desired vibrations. When I made the first few designs of ZASU jewelry, my wish was to wear my jewelry with people who have had nothing to do with yoga and meditation, and that they  would have fantastic benefits from wearing it. I am very happy because my goals have been achieved, I am happiest when clients respond with positive reactions to the pieces they wear.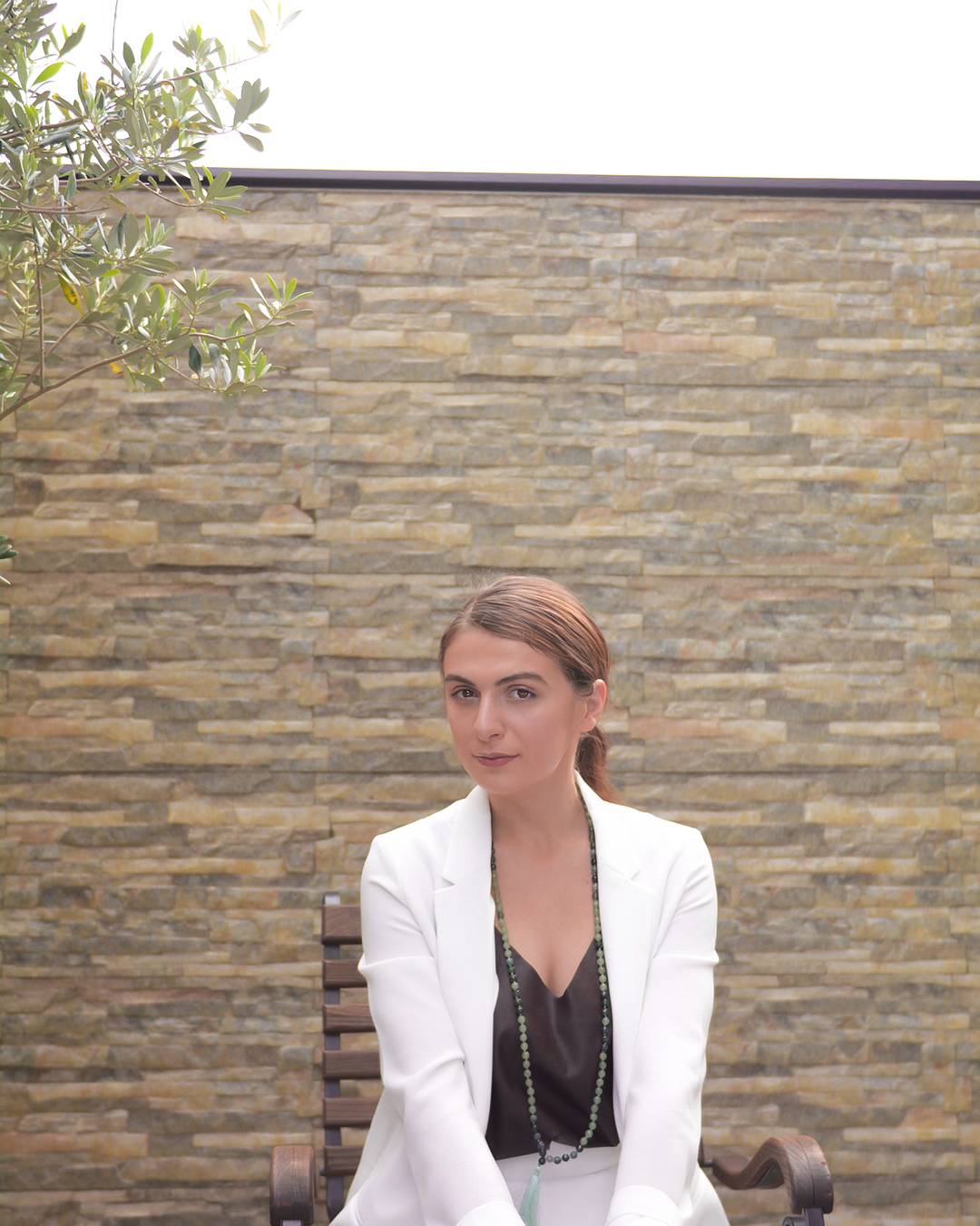 PETRA + KARLO
What binds them is love – long-term private and business partners. Karlo was still a child (aged 12) engaged in meditation, and Petra started at the tender age of 16. Both are the yoga teachers and meditation, and are the people who are living a fulfilled life, and their most important goal is to realize the potential and to live 200%. They got to know about Rudraksha immediately when they began to meditate. They wore it as an amulet and felt her fantastic benefits. In 2013, they decided to establish a ZASU brand of jewelry with the aim of bringing people closer to jewelry and crystals, and offering a jewelry market somtehing inovative that would have a deeper meaning than aesthetics itself.
IT IS IMPORTANT TO BE HAPPY
This is the moto of our brand. While creating it, we had a strong desire to inspire people to start enjoying in every moment, and start achieveing goals.  ZASU jewelry carries a special kind of energy and its role is to remind a carrier – how to be happy.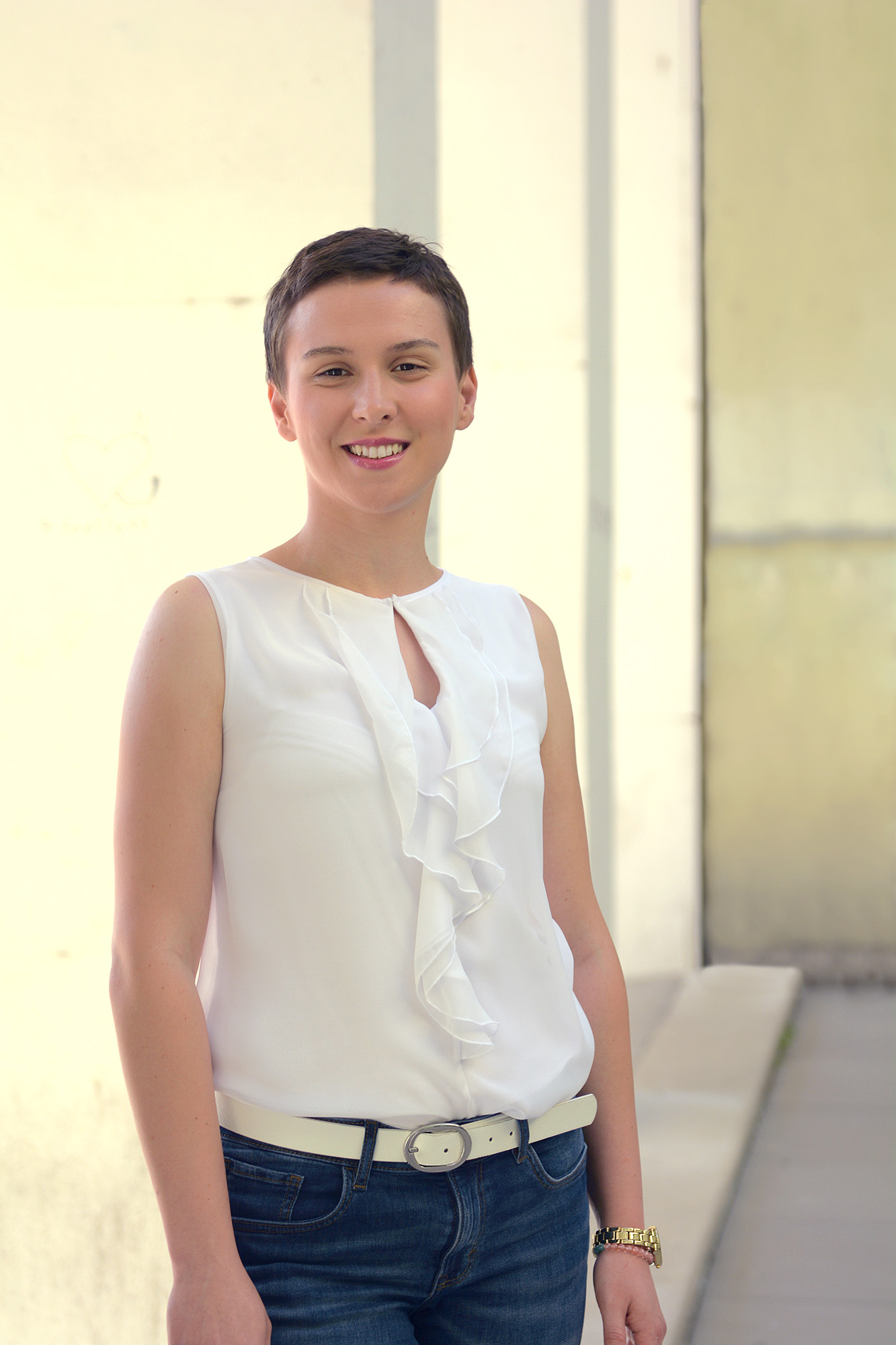 MATEA
Is the most important person in our team. She manages the production department and takes care that our jewelry  find way to our customers on time. She is in charge of love and positive energy that comes with every single ZASU item.